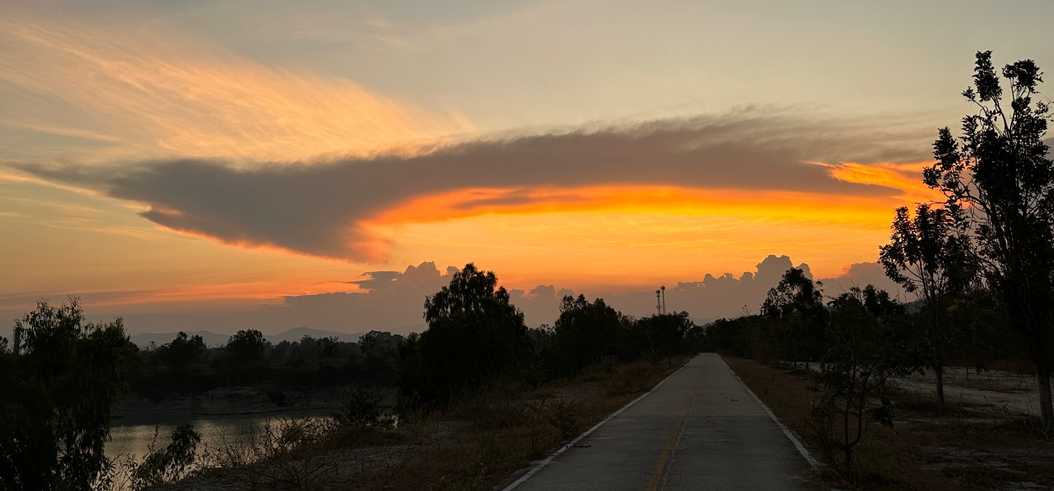 The past few years have been a tough time for me. I was in a deep life crisis and was no longer willing to work on my website. It was always a hobby without commercial or social use, a tiny factory for regular bills. I was in debt then, so I killed it without a second thought or regrets. But as time passed, I realized I needed a place to call my home online. But it was just a thought in my mind until today. Because today I saw my good old domain on sale and decided to get it back immediately.
Bringing back the website took a lot of work. I abandoned it so long ago that the pipeline was menacingly red, dependencies did not know of the existence of m1 CPUs, and all the packages updated their major versions and APIs not even once or twice; a very typical story in the nodejs community.
More than that, I was working on a completely different skill set all this time, and it took me some enjoyable hours to remember all the crucial things about gatsby, docker, certbot, and other gears; how it all was supposed to work together. That's a surprisingly huge list of technologies to run a static blog website. But it's not about efficiency and never has been. It is about the joy of trying new techs and building shiny, beautiful things with the mind. And it will be a reminder that there is always something to hold onto, even in the most challenging times. Something that makes you you and bring joy and fulfillment to life.